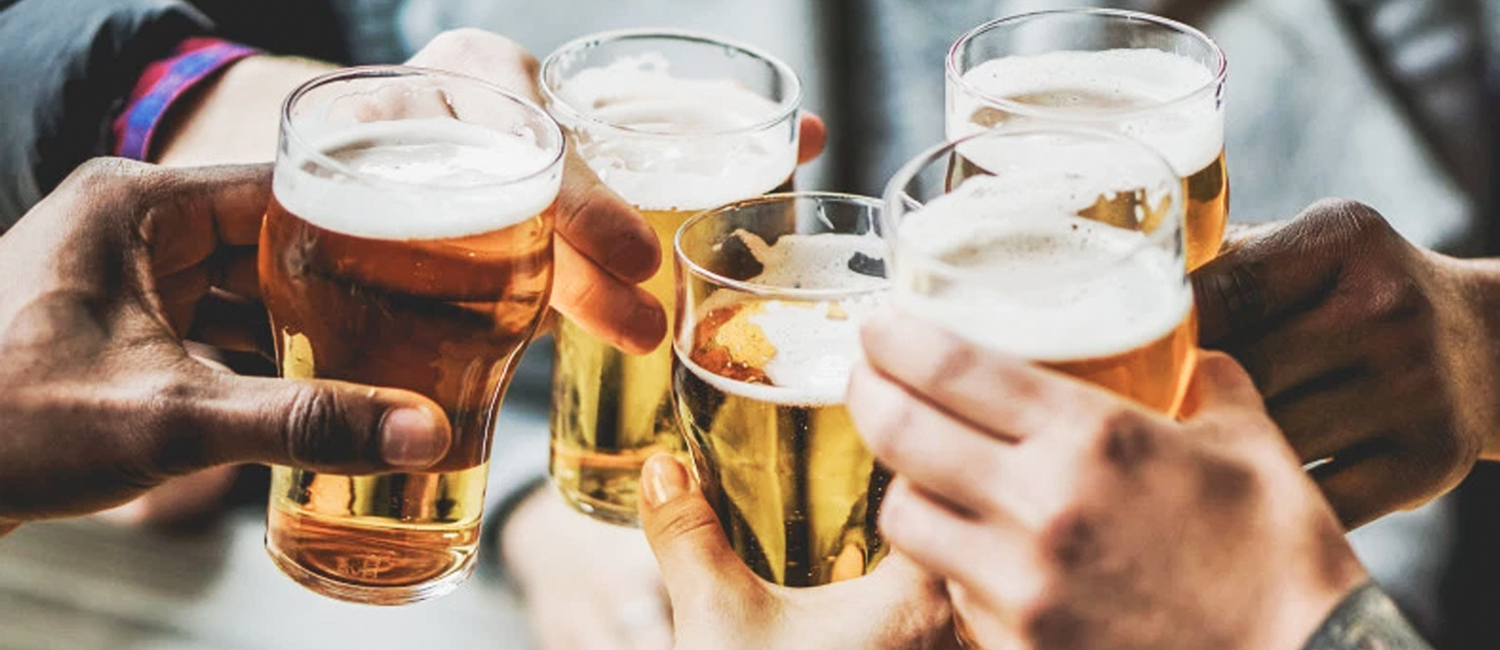 Brewery business has no doubt become a promising and more profitable business over the years. So if you're planning to get into the brewery business, these steps sourced from brewers on reviewsbird.co.uk are recommended for you:
· Acquire Basic Knowledge
In order to become a successful Brewer, there are so many things you need to learn. Even seasoned home brewers are advised to spend some period of time working with a brewing company before starting up their own business. This way, you get to learn the day to day routines of a busy brewery. After doing this for a period of time, you can also put in to learning additional job skills and positions held in a productive brewery.
Also, you can take up online courses and free programs which offer certificates mainly on the business aspect of running a brewery; that is if you have the time and resources.
· Consider The Start Up Cost
On acquiring a higher-than-average knowledge of running a brewery business, the first line of action is to create a business plan. To make this easier for new brewers, a good number of expert brewers advise them to prepare to spend twice the amount of money they imagine it will cost them to launch this business. This way, when unexpected expenses come crashing in, they have enough finances to settle them.
Understand that your cost can also vary depending on the size of your business, utilities, your type of building, the number of barrels you would be producing, to mention but a few.
· Create A Business Plan
Another action which is totally necessary to your brewery's long term success is creating a realistic and will labelled business plan. Even if you have a capital saved up for your business, you would still be needing either some investors to invest in your business; most of which would not only want to see a general plan, but would also want to see many years of projected finances for your brewery. Or you might need some form of financial plan.
Moreover, it is recommended that you meet professionals who would help you put together a business plan by considering your business vision, startup cost, revenue projections, to name but a few. They can also provide financial advice, legal assistance and ways you can obtain loans.
· Get A Distributor
Every business requires a three-thread system for distribution. These threads include; the producers (you), the distributors, and the retailers. You sell your brewery products to distributors, who in turn sell your products to the retailers. These retailers sell them to the final consumers who are the beer drinkers. You will need to carefully pick which company you would be distributing to by either meeting retailers to make inquiries or making your research personally. And once you find one, you would need to consider if your needs might change in the future or not before signing a legal contract with that company.
· Permits And Regulations
Laws for breweries vary locally and in states. But irrespective of the location you want to build your brewery, you need to consider your label's approval, building permits, the state of the environment, operating permits, to name but a few.
Conclusion
To enter into the brewery business, understand that each step is a prerequisite to the next and seeking the help of a professional can make it smooth and productive.