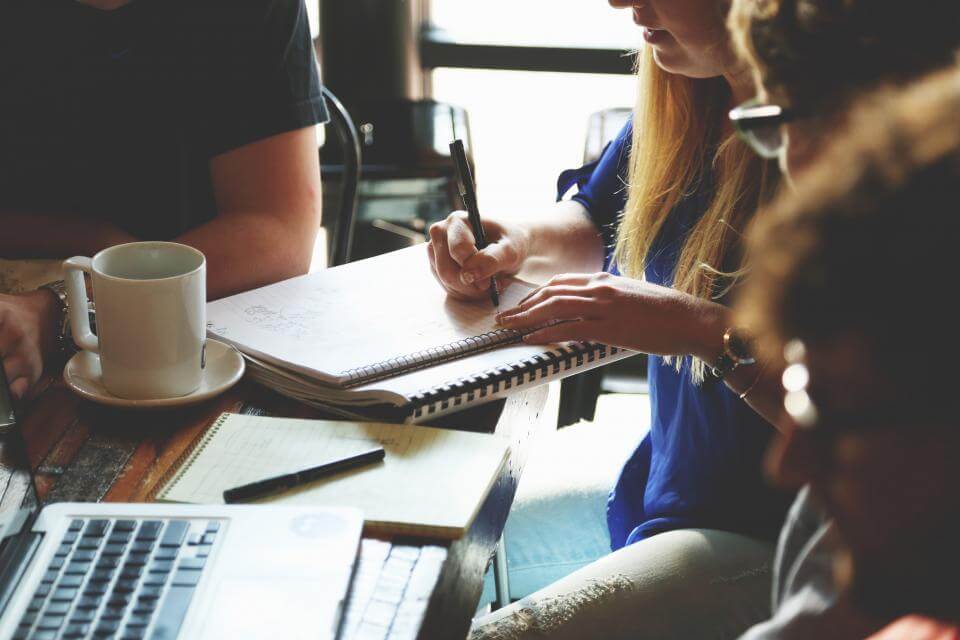 Investing is something everyone should do if they intend to build wealth and financial stability. Wealth can be an essential tool for impacting the world meaningfully. Investments are, therefore, significant in putting money to work. It allows thegrowth of wealth and generates an additional income stream if needed ahead of retirement.
The decision to invest is with an acknowledgement that it comes with certain risks. Not all investments do well; therefore, one cannot overlook the possibility of losing money. That makes people go for various assets such as stocks, ETFs, bonds, or real estate, depending on which they are more familiar with.
Financial Investments can be complicated; therefore, people mostly consider working with a financial professional to guide them on the wealth-building journey. Others may choose to test the waters themselves. Either way, in managing investment risks, it is necessary to consider maintaining a broad diversification of risk investments that reflects one's risk tolerance, time horizon, and the nature of the financial goal.
Investing takes time and discipline. Some are well disciplined in adhering to the investment plans; others require a constant push to meet the investment goals. That makes people consider either the options of investing alone or instead invest alongside family or friends. Either option an individual chooses has its peculiar pros and cons.
PROS OF INVESTING ALONE
Motley fool review shows that specific people are secretive about their life affairs and choose almost always to keep their activities from the public's prying eyes. Including a decision to invest. Some of the advantages of investing alone include
1. Financial Rewards
Sole investment is preferable for certain people. That is because of the possibilities of enjoying the financial rewards that come from the acquisition alone. Funds pooled is done solely, and therefore, the economic benefits are also exclusively enjoyed.
2. Creative Directions
When individuals decide to invest alone, they become solely responsible for the profits and losses that may result. Risk burdens are enhanced, but they enjoy the ability to be flexible and make creative Investment decisions. The creative direction is at the principal's discretion, and they get an opportunity to see their ideas put into action.
CONS OF INVESTING ALONE
Risk burden
In investing alone, a significant disadvantage to the practice is the heightened level of risks. An individual who decides to go for a specific investment plan alone is at a higher burden of trouble if the investment goes awry. That is because the fund raised was solely, and therefore, liabilities would only be bear.
PROS OF INVESTING WITH OTHERS
Some prefer to make investment decisions alongside others, most especially family and friends. Reasons for this decision include:
1. Risk Burden
An advantage of investing with others is the sharing of the risk burden. While specific investment risks may significantly affect a single individual distributing the risk burden makes it easier to bear.
2. Knowledge Gathering
Investments journeys with others have a higher probability of success than a sole investor. That is because different individuals come with varying ideas that will help attain the investment goals.
A major con of investing with others is the limitation of creativeness due to too many hands on deck.